Make sure you are joining the Youth Group on Zoom during the Stay at Home Order!
Youth Group at Phillips is a program for youth ages 6th-12th grades. It is a time for youth to engage in fun, fellowship, and learning how to be a Christian in today's world on a weekly basis. This year our theme is "Building Bridges of Love".
We take a mission trip each summer to serve outside of the Denver Metro area, and do monthly mission projects to serve our community.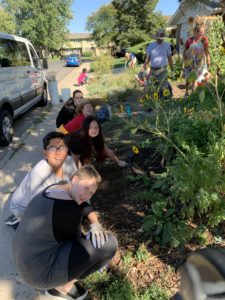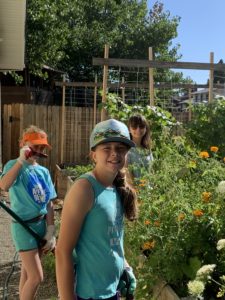 Phillips United Methodist Church Youth Group Schedule
"Building Bridges of Love Through Racial Justice" This year our youth group will focus on the ways in which we can be bridge builders for racial justice outside of our church walls. If this interests you or a young person you know, please contact Youth Director Darcy Wood at youthdirector@phillipsumc.org
This year our youth group will meet both in person and online due to COVID restrictions and Protocols. We meet on Sunday nights from 4:30-6:30. Our Middle school group (grades 6-8) will meet the online via Zoom from 4:30-5:30. Our High School Students (grades 9-12) will meet online via Zoom from 5:30-6:30. We hope to return to in person meetings when the COVID -19 transmission rates drop.