Make sure you are joining the Youth Group on Zoom during the Stay at Home Order!
Youth Group at Phillips is a program for youth ages 6th-12th grades. It is a time for youth to engage in fun, fellowship, and learning how to be a Christian in today's world on a weekly basis. This year our theme is "BETTER TOGETHER".
We take a mission trip each summer to serve outside of the Denver Metro area, and do monthly mission projects to serve our community.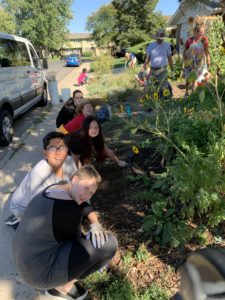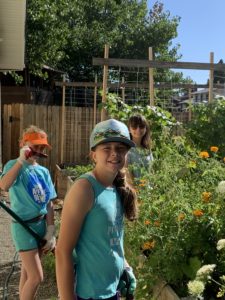 Phillips United Methodist Church Youth Group Schedule
"BETTER TOGETHER" This year our youth group will focus on being a BETTER community TOGETHER! Our youth will tackle the every day parts of their life and look at them through the perspective of the United Methodist Christian Faith. If this interests you or a young person you know, please contact Youth Director Darcy Wood at youthdirector@phillipsumc.org
This year our youth group will meet safely in person. Youth Group will be from 5:00-6:30 on Sunday evenings. Some events will take place at other times. Schedules will be communicated to parents via email.